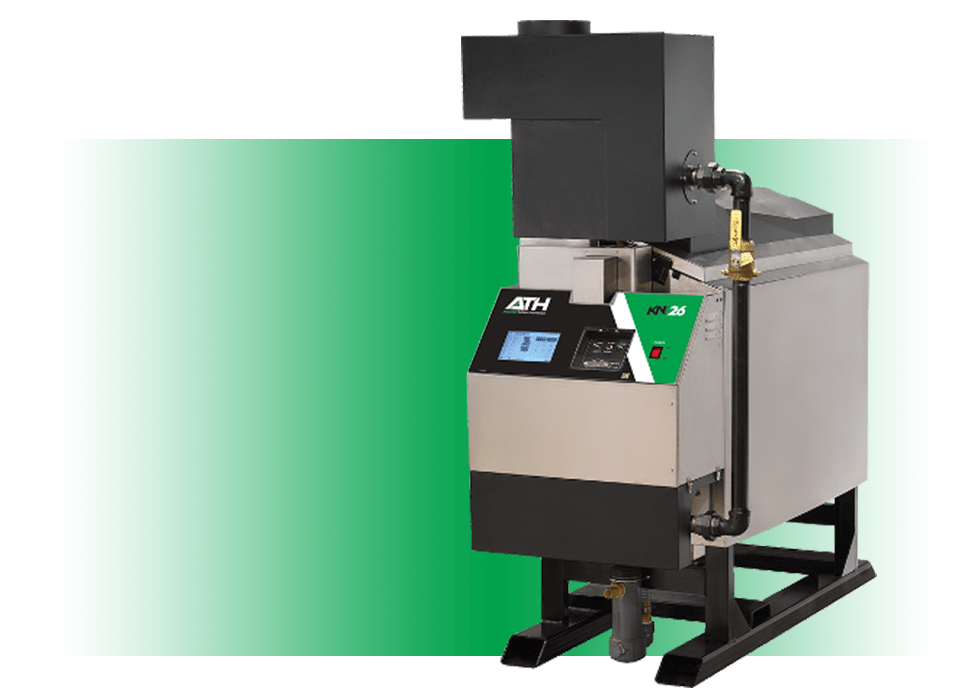 Fuel

Type

Natural/LP Gas

Boiler

FLA

Input

BTU/hr.

2,600,000 / 762 KW

Min. Gas

Pressure Required

Output

BTU/hr.

2,498,600 / 732 KW

Max. Gas

Pressure Allowed

Boiler

HP

56.9

Water

Volume

Electrical

Requirements

230VAC/60 hz/3PH

Operating

Weight
Main

Gas Valve

Dungs MBC

Air

Switch

Firing

Valve

1-1/2" Apollo

Flow

Sensor

Ignition

Control

Honeywell RM7895C

Blocked Flue

Switch

Operating

Control

HeatNet®

Blower

Motor

High

Limit

Honeywell L4006E

L.W.C.O.

Main Ball

Value

Honeywell RM7895C

Relief

Valve

Pilot

Cock

1/4" Conbraco

Pilot

Regulator
ASME Sect IV Fire

Side Htg Surface

542.4 Sq. Ft. / 50.4 Sq. M.

Design

Data

ASME Sect IV Water

Side Htg Surface

111.7 Sq. Ft. / 10.4 Sq. M.

CV. GPM

(1PSID)

222
20°F / 11.1°C

40°F / 22.2°C

60°F / 33.3°C

80°F / 44.4°C

100°F / 55.5°C

Flow Rate

Pressure Drop

Flow Rate

Pressure Drop

Flow Rate

Pressure Drop

Flow Rate

Pressure Drop

Flow Rate

Pressure Drop

GPM

L/s

Ft

kPa

GPM

L/s

Ft

kPa

GPM

L/s

Ft

kPa

GPM

L/s

Ft

kPa

GPM

L/s

Ft

kPa

250.0

15.77

2.93

8.74

125.0

7.89

.73

2.19

83.3

5.26

.33

.97

62.5

3.94

.18

.55

50.0

3.15

.12

.35
Flow GPM

Temp. Rise** (°F)

Vent Length (Equiv. Ft.)

Air Inlet Length (Equiv. Ft.)

Min

Max

Min

Max

Min

Max

Min

Max

50.0

250.0

20

100

6

120

0

120
*Add Circulator amps.
**Min/Max delta t reflects boiler operation at full input. For applications requiring operation above/below these parameters please consult factory.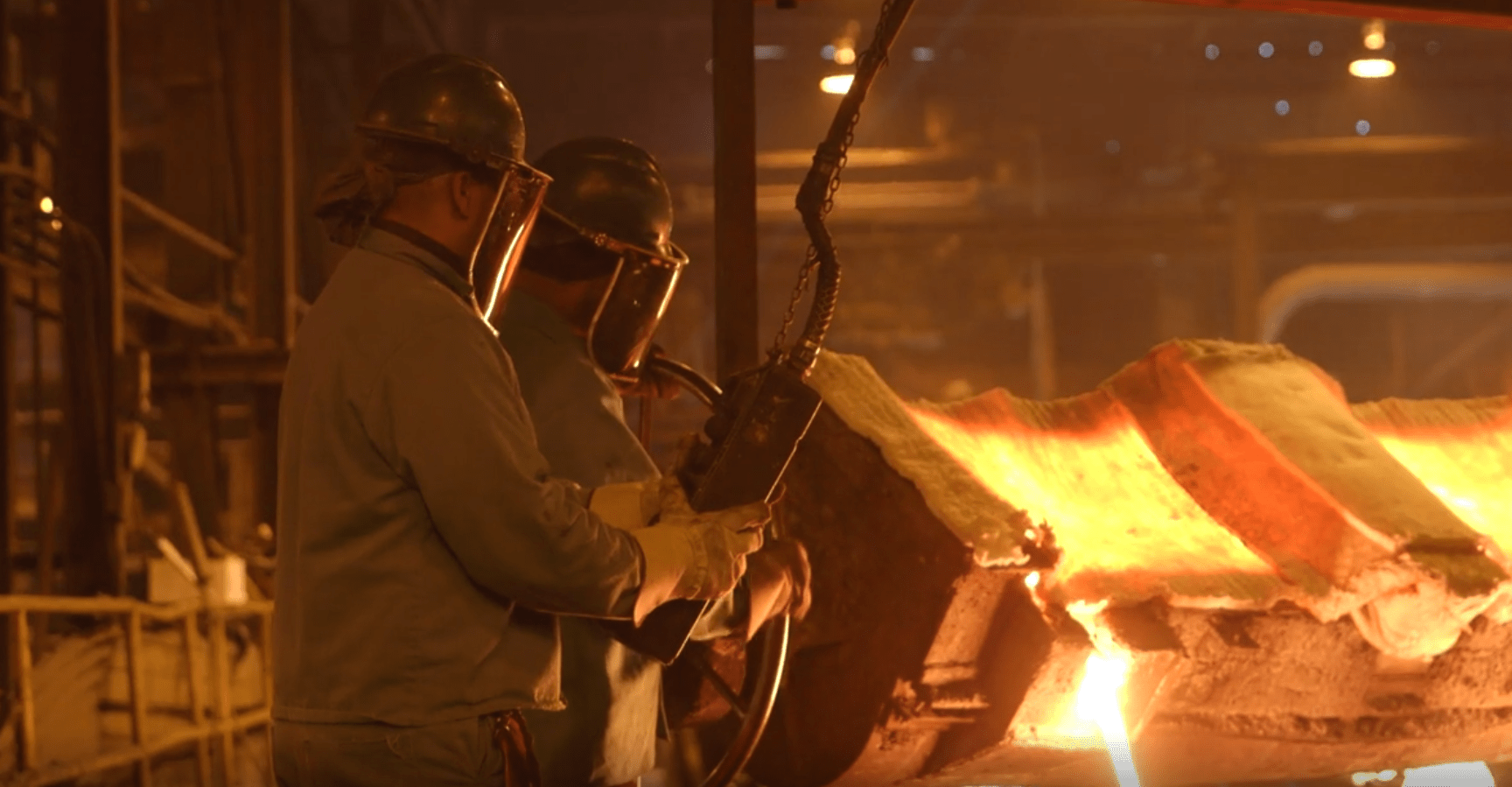 Cast Iron Heat Exchanger – Durable and Reliable
Why Cast Iron
An ideal material for condensing boiler applications, cast iron is produced using casted metal, making the construction stronger than metals that are welded together. With fewer seams and joints, KN-Series' cast iron heat exchangers can handle more heat and more stress. And with corrosion-resistant properties, cast iron is inherently less sensitive to both acidic and basic pH levels. With the strength, durability and longevity needed for today's most demanding boiler applications, the cast iron technology sets KN-Series condensing boilers apart from the competition.